​"There is more energy in one drop of water than all the power plants of the World have produced. When you burn water, the residue is water."
~Viktor Schauberger
STRUCTURED AQUA PRODUCT LINE: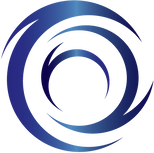 ---
Structured Water Generator Product Line: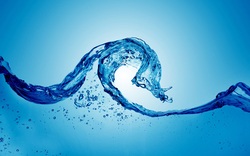 ---
Components: What are the structuring water units made of? Click Here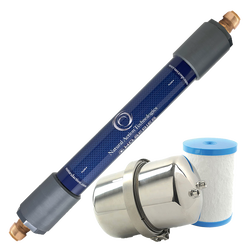 ---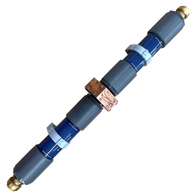 ---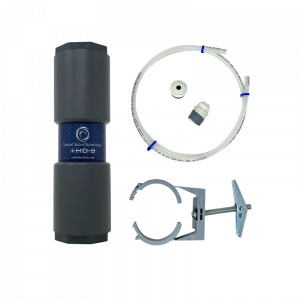 ---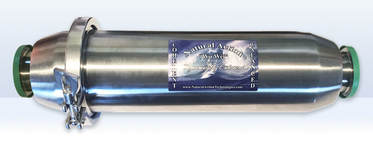 ---
FARM & GARDEN: ​Limited Supplies!
The Natural Action Technologies (NAT) limited lifetime warranty coverage of (10) years covers manufacture defects or quality issues. It is also accompanied by a 90 day customer satisfaction guarantee from the date of delivery. The warranty does not include misuse, abuse, sunlight damage, improper installation, freeze damage, natural disaster or blemishes from the manufacturing process.
Carbongene Series ​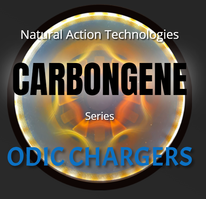 ---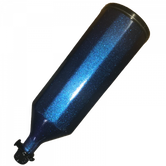 ---
USE THIS LINK to PURCHASE your "Revitalizing" Structuring Water Unit(s)
For Purchases Under $1499 Use Coupon Code DANA-10
For Purchases Over $1499 Use Coupon Code DANA-20 at Checkout
(not applicable for Carbon Gene, Minibiotics, Z+, MR-24, or in conjunction with any ongoing sales)